The Society of Corporate Compliance and Ethics (SCCE) will be offering its Basic Compliance & Ethics Academy in Brussels from 13-16 April.
This program, which has 3,000 graduates worldwide, provides three and a half days of classroom-style instruction in the fundamentals of managing a compliance and ethics program.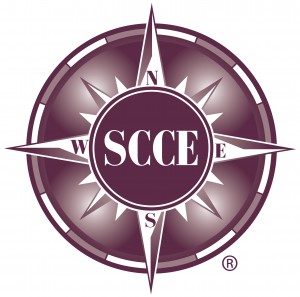 Class size is limited to facilitate interaction with the faculty and other attendees.  So reserving a space early is recommended. At the conclusion of the Academy, the Certified Compliance and Ethics Professional-International examination will be offered to those wanting to earn the certification.
More details can be found at www.corporatecompliance.org/academies or see more here.